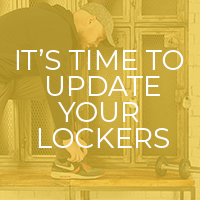 We live in an era where first impressions count, when a client or prospect enters your facility it's important that the decor reflects your high standards.
One factor to consider when re-decorating is lockers, their functionality to store personal belongings away can de-clutter a whole workspace. Additionally, their designs and colours can add to the environment and brighten up previously dull locations.
Deciphering which lockers suit or are going to be the best fit can lead to hours of online searching. But here at Direct2U, we like to help you find the best offers and ease the process of updating your lockers.
Executive Lockers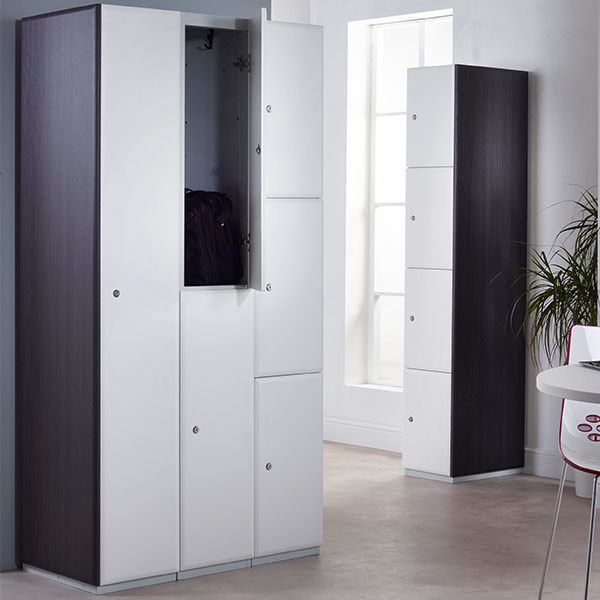 Classy, sleek and decorative our executive lockers provide offices with a modern taken on traditional lockers. With a selection of colours, they can easily be added to existing decor or styled around new offices. I'm slightly biased, but our executive lockers provide that extra flair many offices are missing. Their unique design and finish provides a modern atmosphere that can offer a great first impression.
Probe BuzzBox Laminate Lockers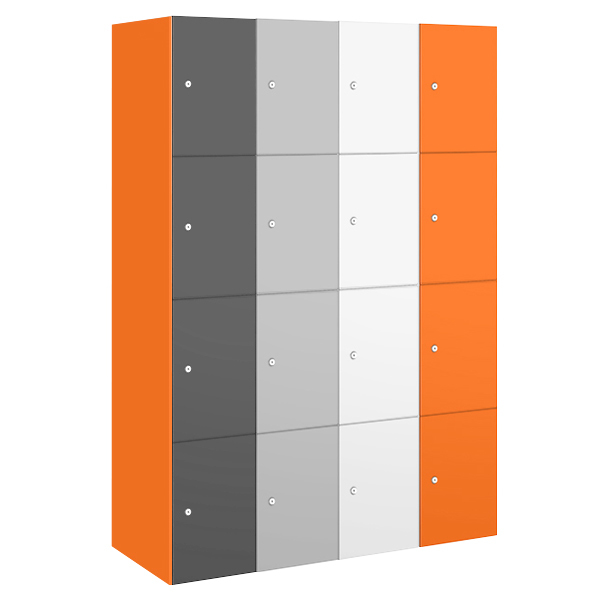 For a pop of colour, our buzzbox lockers are ideal to liven up a workspace. Available in a range of colours, they're perfect for offices, schools and universities in need of a colour boost. By including bright and colourful furniture in any working space, it's known to boost morale and improve productivity. If you require this extra boost, our Buzzbox laminate lockers are an amazing fit.
TUFF Rustic Lockers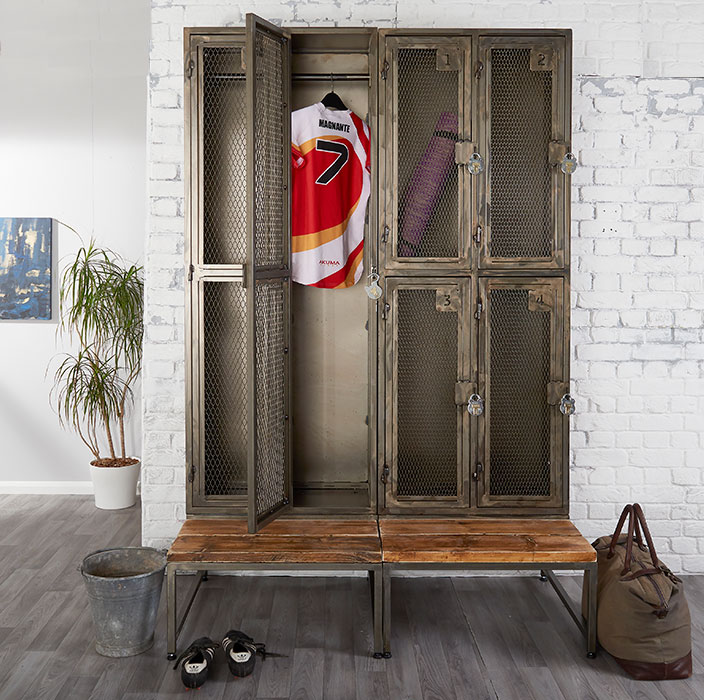 New to our range, our TUFF Rustic Lockers have been a popular hit within gyms, changing rooms and workspaces. Their vintage appearance throws you into a steam punk era & changes the dynamic of the room.
Hand crafted, each unit is completely bespoke. No one locker will be the same, which adds to the quirkiness of the lockers. If you want to make an everlasting first impression, then TUFF Rustic lockers are ideal for your facility.
You're missing out on potential exposure
This mostly applies to organisations who rely on word of mouth, E.g. Coffee Shops, Gyms or Retail stores. It's become a common trend for customers to pose next to aesthetically pleasing locations and tag them via social media. Something as powerful as social media shouldn't be ignored. Whilst lockers isn't going to be the next fashion trend, it's important to acknowledge how they can provide this important aesthetic that may result in organic exposure.
Get in touch
Hopefully we've helped open your mind to the potential of updating decor. Due to our extensive range, if you require further help our sales team can assist with any questions. However, for now if you want to check out our range then head to Lockers Direct2U and see what we have to offer!