A church in Canada has won a bid for $40,000 funding to provide to storage lockers for the homeless. First United, a church in Downtown Eastside Vancouver provides protection for possessions while people access social programmes.
The church's storage facility for the homeless is more than just somewhere to store things. The project allows up to 200 homeless people to safely store their belongings while using services provided at First United. They were judged and awarded the grand prize of $40k from the Aviva Community Fund Competition.
Winning the funding was crucial to the church and anyone wanting to take part in their services. The prizes were decided on the Aviva website, and visitors to the site were able to vote for their favourite projects and the judges then had the final say.
First United's program was established in 2009 through a one-off grant from the City of Vancouver as part of funding linked to the Olympics. The initiative has then continued to grow from strength to strength with the help of individual donors and fundraising.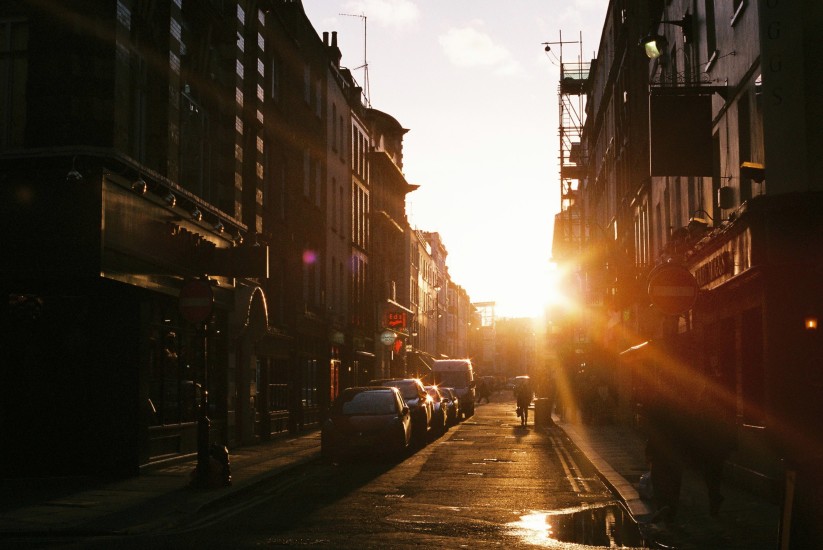 The program has found that having a member of staff working along side the lockers in the storage facility has benefited their visitors. Not only does having a member of staff there increase security and makes checking possessions in easier, it also provides visitors with a friendly face and human contact which many of them miss living on the streets. The facility has been described as a 'gateway service' for many and having daily contact with other human beings encourages them to take part in the services the program also offers. These services include showers, social programs, health programs and housing.
Who knew that lockers could provide such security and peace of mind for those in need? By having clothes lockers, ppe lockers etc these homeless people are safe in the knowlegde that their dearest possessions are safe whilst they are accessing potentially life changing services.