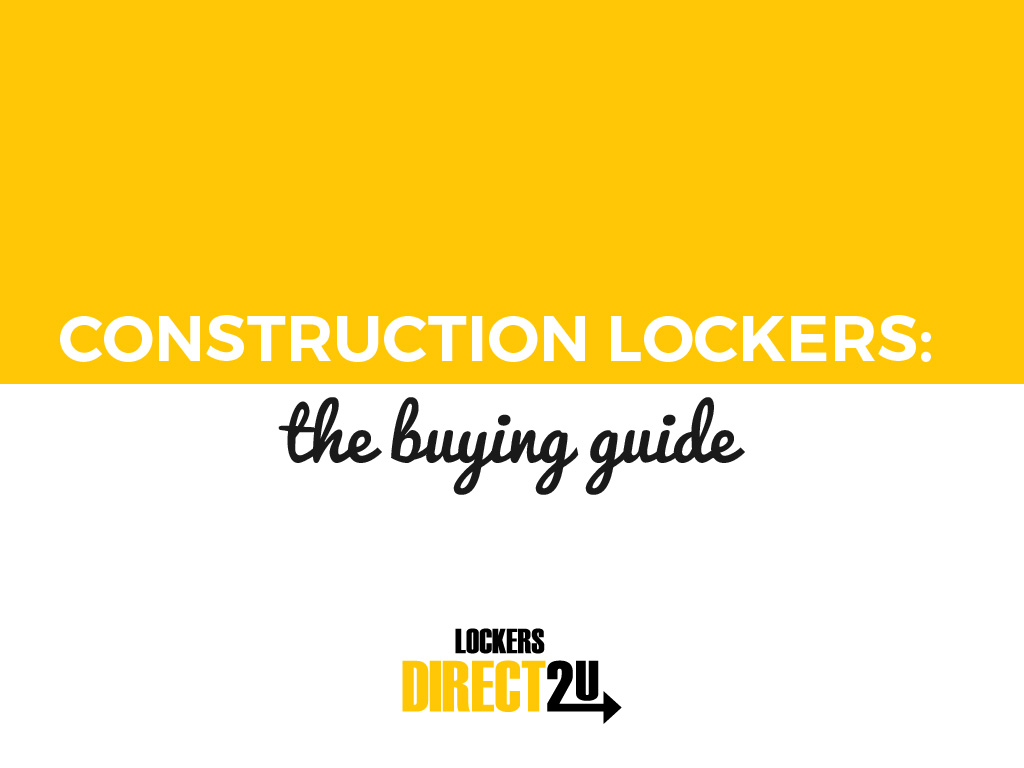 Do you need new storage solutions for a construction site? Making a choice between the thousands of products on offer can be difficult to know what you truly need.  Direct2U has created this handy 7 step guide to make the process and the choice a little easier!
1. Cloakroom Benches
2. Wire Mesh Lockers
3. Standard Steel Lockers
4. Personal Effects Lockers
5. Charging Tool Lockers
6. Probe Ultrabox Lockers
7. Let's Work Together
Changing rooms must provide seating, these benches are essential for employees who have to change into their uniform at work; an example of this it kitchen work. 
Wire Mesh lockers provide excellent security whilst keep visibility into each locker compartment, this allows sufficient air flow.
This traditional locker design ensures a safe location for staff  or visitors to store their personal items as well as being customisable to the organisation or are they are going to be located.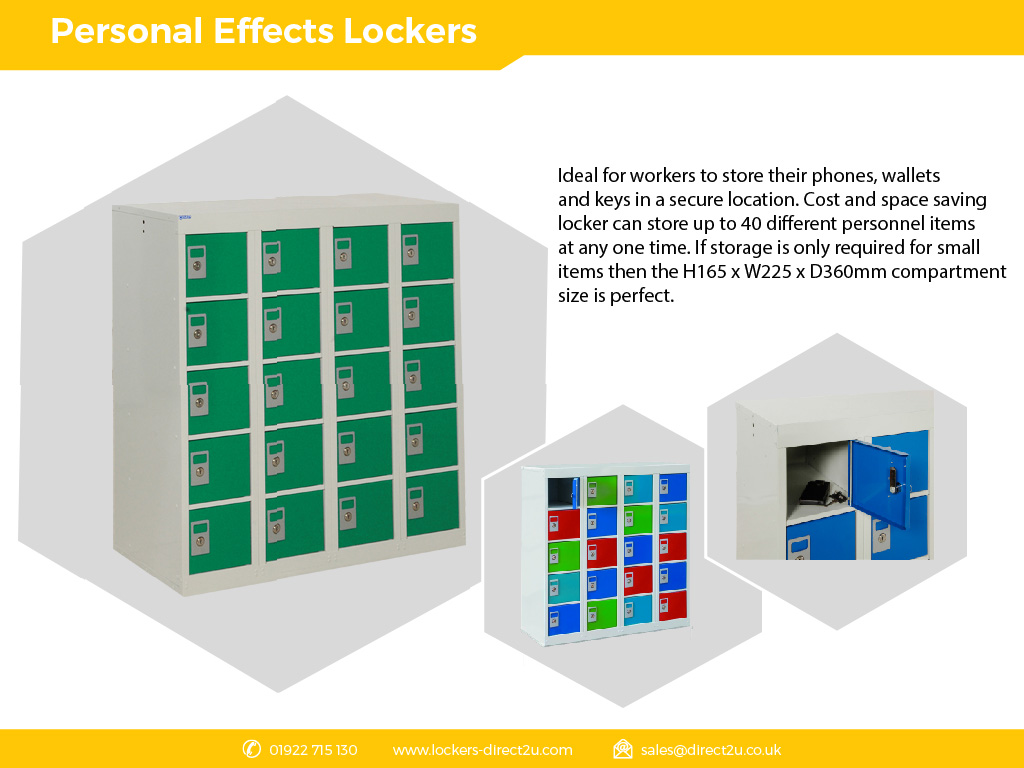 These small compartments are ideal for workers to store phones, wallets and keys without the thought of theft looming over them. 
Have you ever gone to use a power tool and it has run out of juice, annoying right? Never again with charging tool lockers, ensure that your tools are adequately charged every time for every job.
Plastic lockers are tough and durable, very suitable for outside storage with a colourful twist. Also featuring an antibacterial surface keeping users safe at all times.
The Direct2U team can assist with planning, designing, product and purchasing. Call our friendly team today on 01922 715 130 alternatively you can live chat with us through our website.