With the outbreak of the Covid-19 the UK has found a huge increase of people having to work from home and socially distance themselves. Working from home is not always easy as there is often many more distractions and a lot more freedom in hours, causing some people to procrastinate. Here are some tips on how to create an effective working environment within your home.
Creating your Work Space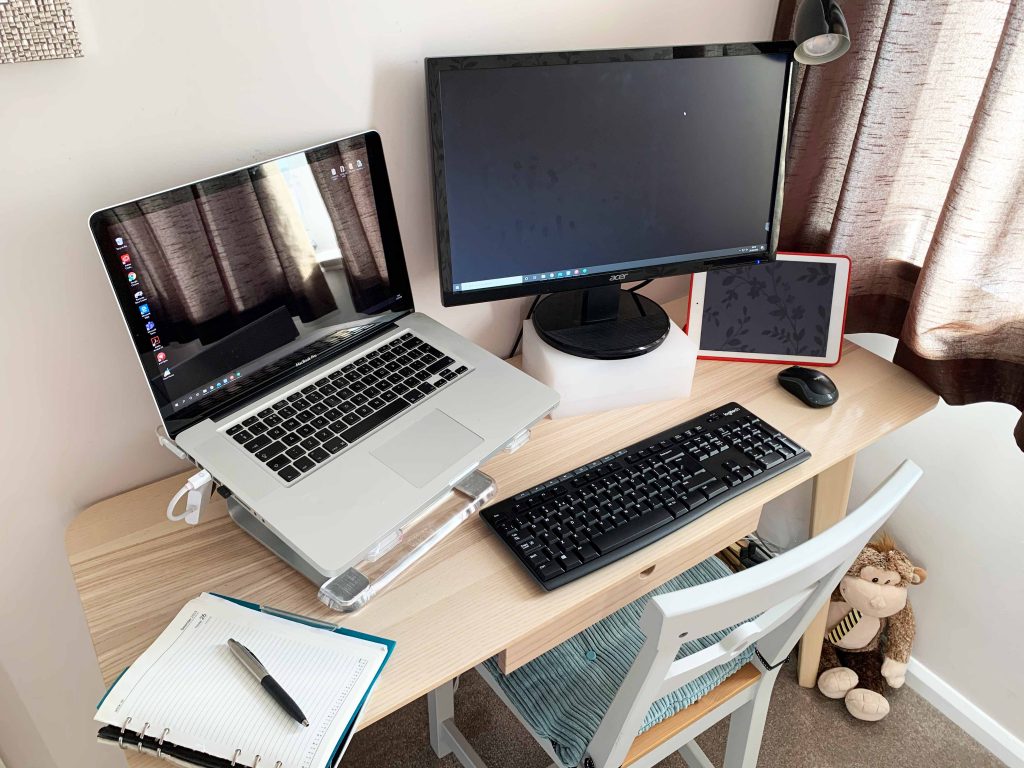 Firstly, you need to create an area within your home which is for working. If you have room, a separate desk with the work essentials permanently set up is great for this. Having a work space set up permanently creates an efficient working environment. While also saving time as you do not have to set up a work space daily. If you do not have a separate room or desk then choose the best location for you. The key to using a shared space is using the same space daily. Having a 'set up' kit can help, so each morning it doesn't take long to get set up for work.
Structure your Hours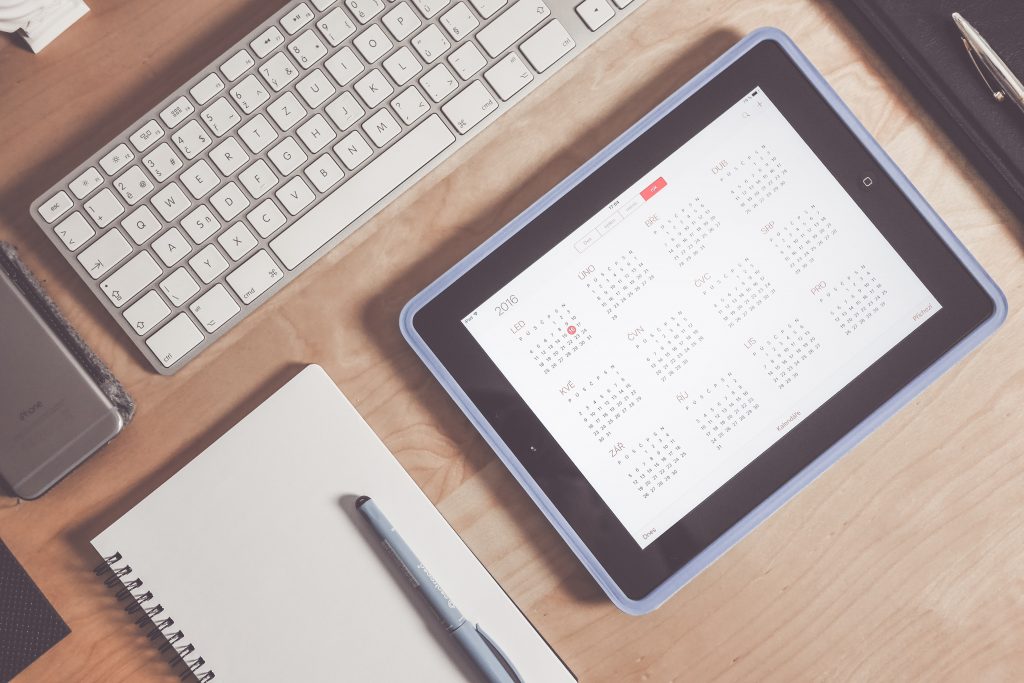 Often when working from home employers can be more casual about the working hours. However, it is important to still set some structure to your day. Deciding on your working hours prior to working can provide this structure.
Creating a Morning Routine
If working from home is completely new for you then you need to create a morning routine. Can your usual 'office' morning routine be adapted to working from home? If so, that will be the most effective way of ensuring you are getting up on time and in the right mentality to work.
Socialise with Colleagues
Obviously, in this current environment we are unable to socialise face-to-face however, we can socialise via video call. If you need to speak to a colleague in regards to work, why not give them a call instead? This will allow you to at have a quick catch up socially alongside getting your work done. If you are not the only one in your household working from home, be careful not to distract the other people with your video chats. Moving to another room or putting headphones in can help with this.
Keeping your Work Space Clear
Ensuring that your work space is clear can help keep you focused on work. Often too much being sat on your desk can lead to distractions or tidying within working hours. Therefore, at the end of each day tidy away the non essential work items to have gathered throughout the day. Keeping a tidy desk also allows for you to regularly clean your desk which is currently in recommended daily.