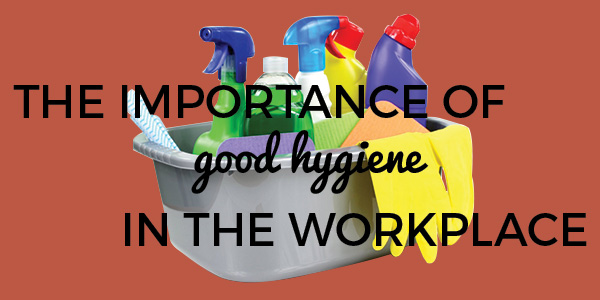 As a result of the COVID-19 outbreak, our daily life and weekly routines will change forever. As a result, each and every one of us will live with a greater awareness for our hygiene and cleanliness. Not only workplace hygiene, but the cleanliness of absolutely everywhere we go. Whether that be on trains or buses, in hotels or gyms or at restaurants and bars.
As we adapt our everyday life to help keep ourselves and those around us safe. It's also imperative that employers and service providers adapt their ways too. This can be done by investing in appropriate equipment and resources which encourage others to maintain work areas frequently.
This article should give you the inspiration on the types of equipment to help achieve better hygiene at work.
1. Utility Cupboards
Cleaners cupboards, otherwise known as utility cupboards, are beneficial in many ways. Most importantly, they are perfect for storing cleaning equipment and supplies. Featuring an active anti-bacterial powder coating and two point no-snag lock. Which means they add security and convenience.
Manufactured in the UK. They boasts reinforced doors as well as reaction to fire classification EN13501-1.

2. Cleaning Trolleys
It doesn't take a genius to work out that a cleaners work is hugely variable and massively laborious. Our range of maintenance & housekeeping carts are popular because they equip cleaning teams with all they may need to complete their tasks as thoroughly as possible. Lightweight and robust. They typically feature bins and shelves, as well as mop and bucket storage. This in turn will inevitably reduce the temptation to turn a blind eye to work as they have the correct materials to hand.
3. Hygienic Bins
All rubbish needs to go in a bin. Whether it be recycling or general waste, we all use bins on a daily basis. Bins are often a breeding place for germs and bacteria. That is why they should be emptied as often as possible. In busy workplaces, certainly on a daily basis.
Our range of pedal bins are an effective solution to prevent the spread of germs. This is because there is no need to touch any surfaces, simply use your foot to open the bin and drop your rubbish in.

4. Clean & Dirty Lockers
Many workplaces, particularly industrial and maintenance jobs in factories, workshops and garages require the use of specialist work wear. Due to the nature of these roles, many employees may choose to change at work. This gives them the opportunity to separate their clean clothes from their dirty work clothes. Our range of clean and dirty lockers allow for just that. Available in a choice of colours, they feature strengthened doors with rubber buffers, an anti-bacterial powder coating and are certified to EN13501-1 for their reaction to fire.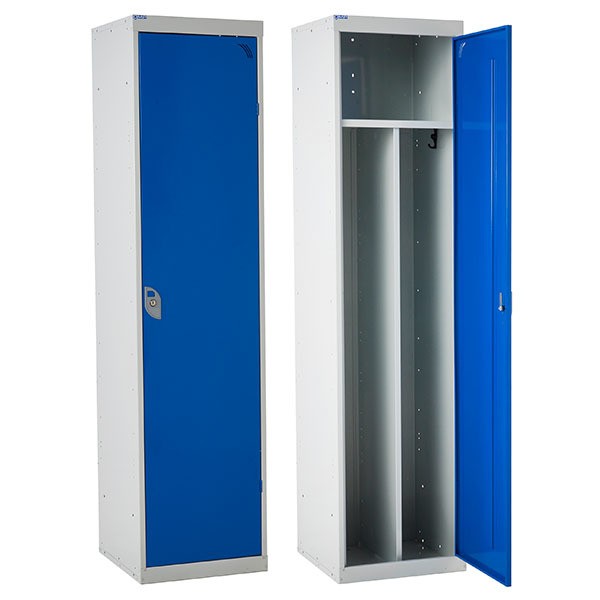 5. Stainless Steel Workstations, Trolleys & Storage
There are many benefits to using stainless steel in the workplace. Although it does not have any antimicrobial properties. Stainless steel is easy to clean and sterilise. Other benefits are its resistance to corrosion, temperature and pressure. This means you can get a robust and durable product which is predominantly lightweight.
At Direct2U we offer a wide range of stainless steel products. These include stainless steel workbenches, stainless steel trolleys and all steel galvanised shelving.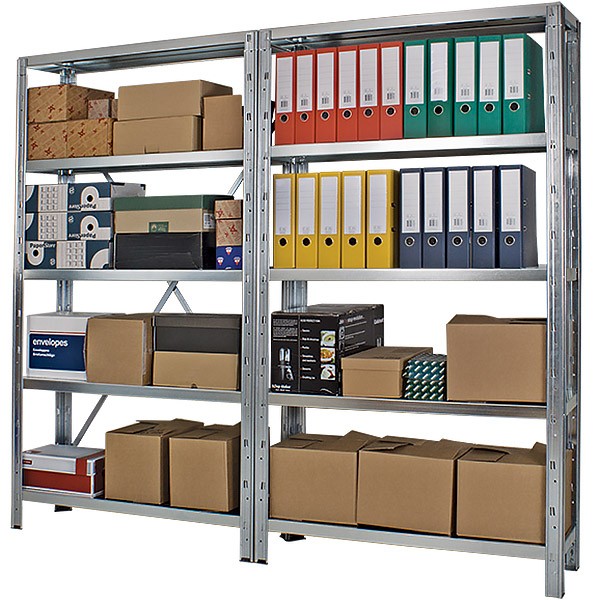 6. First Aid Supplies
Having a clean and organised collection of first aid equipment is essential for proper care and hygiene in the workplace.
Although we can do our best to ensure we minimise the risk of accidents and injury. Unfortunately, at some point, accidents do happen. Our range of first aid supplies and cabinets will ensure you are able to respond as quickly and efficiently to minor injuries. Minimising the risk of prolonged damage to the victim as well as contamination to others around them.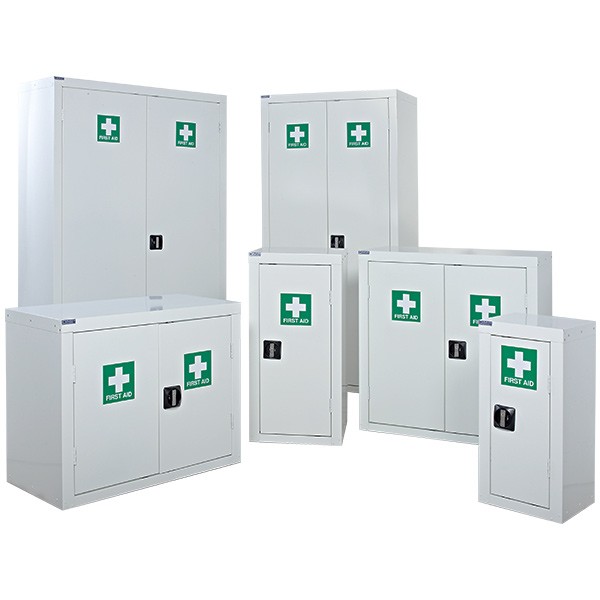 At Direct2U our range of industrial and workplace equipment is comprehensive. Check out our complete online catalogue today on one of our dedicated specialist websites. We work to keep our prices competitive, and whats more. If you shop with us. You'll benefit from free UK mainland delivery. SHOP NOW.