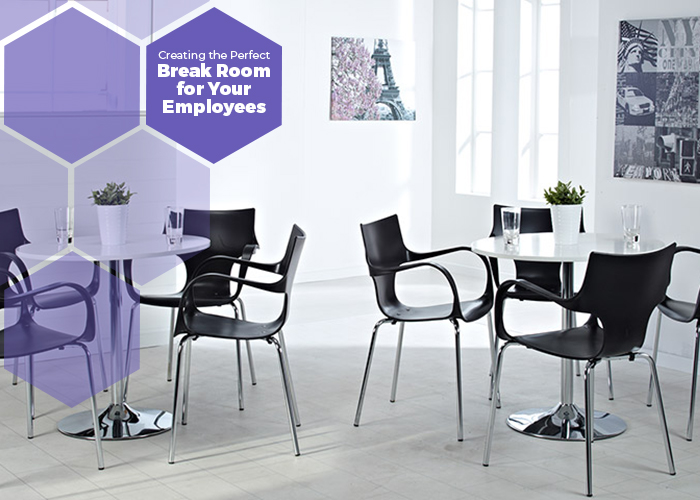 We all appreciate a little me time while we are at work. Whether your day is spent in front of a computer in an office, selling to customers on the shop floor, or running after children all day, having a good canteen space or break room to retreat to is essential. Not only does a great canteen area provide a comfortable place to spend your break time, it acts as a centre of socialising amongst employees and a great way to make friends at work.
When creating or upgrading your previous break area, there's no need to break the bank you can still create a great place for your employees to relax with out spending a lot of money. Here's a few suggestions of ideas and features from successful company canteens and break rooms to consider.
Stock up on the essentials
Coffee. Tea. Sugar. These are the essentials of the British workforce and are surely in all break rooms up and down the country. Although these are the most popular drinks, it is worth providing other types of office friendly refreshments for staff and visitors who don't like the above. Perhaps include other hot beverages such as leaf and fruit teas and powdered drinks such as hot chocolate. Or perhaps include cold drinks such as squash and filtered water. These are all great additions to your canteen shelves and encourage staff to use and enjoy their break times. Providing essentials such as cups, plates, napkins and cutlery saves employees bringing these items from home and will be an appreciated gesture.
Of course, we understand that there is a cost to almost all of these and for smaller businesses this could be a deal-breaker. You could consider offering these drinks and other items for a minimal charge or donation to cover the cost.
Whichever way you implement this system in your canteen, making these available to staff will increase job satisfaction and morale. In turn, this can create a more pleasant atmosphere for your staff to work in.
Provide great canteen tables and chairs
The canteen or break room wouldn't be complete without sets of tables and chairs for staff to sit down and relax while they are on their break. If employees take tea and coffee breaks as well as their lunch break, consider providing comfortable furniture and sofas where staff can sit down and have a drink in comfort. If you need more space in the workplace, why not think about getting stackable tables and chairs so you can use the space for more than one thing.
We supply different canteen units that will be more than suitable for your canteen area.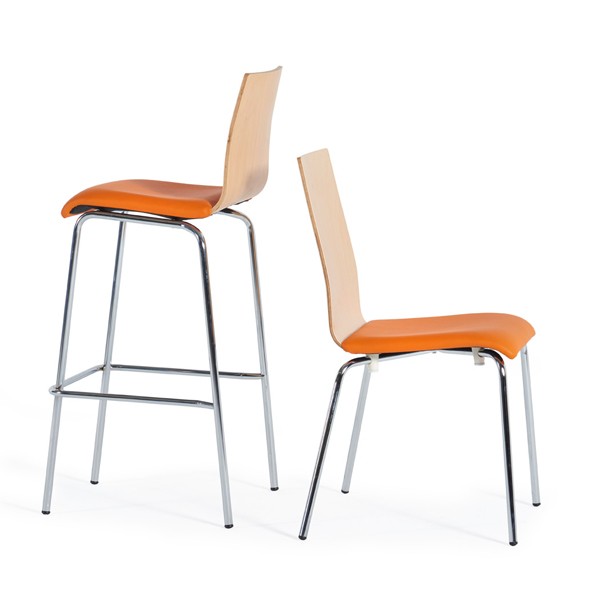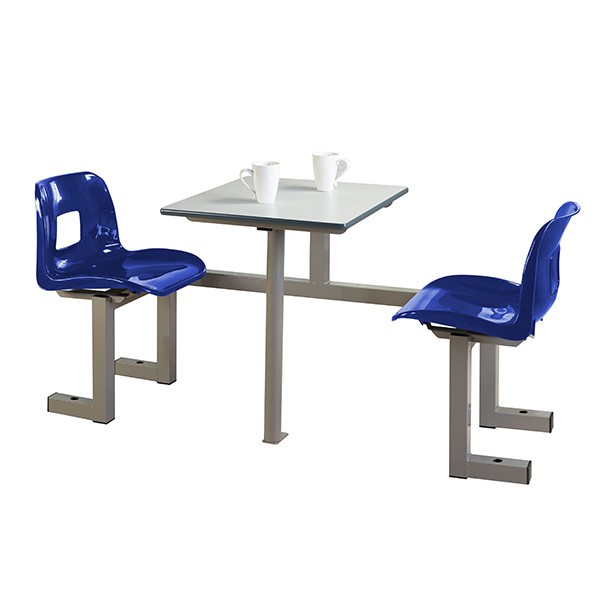 Click here to see all the options
Keeping the break room tidy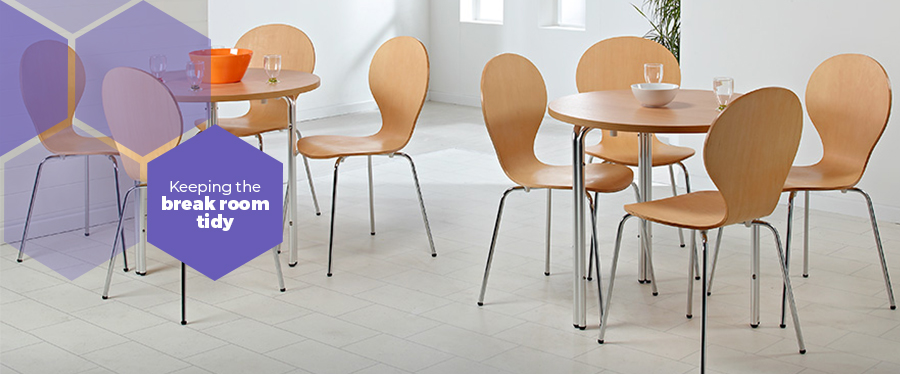 An attractive canteen space is always well organised. It helps to boost the morale of staff and the overall image of the business. No one wants to send their break times surrounded by washing up and empty wrappers, do they? Having the right cleaning, waste and storage solutions in the canteen can make a significant difference. This will change how employees use the space and will leave a better impression on guests. A dishwasher (if fits in to the budget) is a must have appliance for your canteen or break room. No one wants to get stuck doing the washing up!
Make sure floors are easy to wipe clean and are easy to access under tables and chairs. Make sure floors are easy to wipe clean and are easy to access under tables and chairs.
We have the perfect recycling appliances for you to put in your canteen area: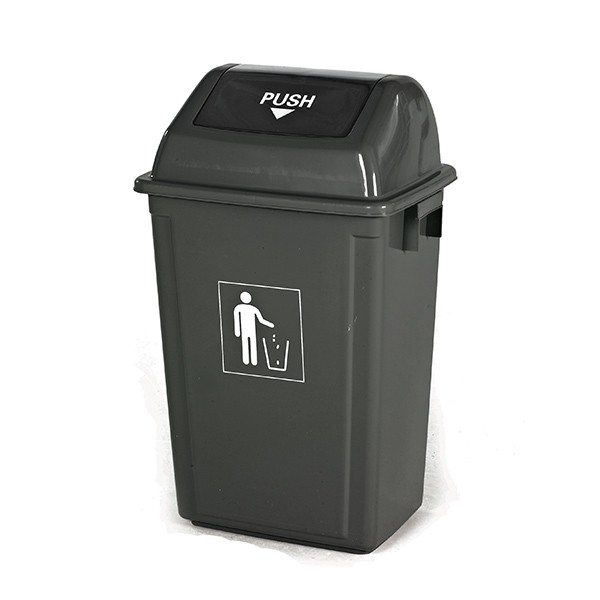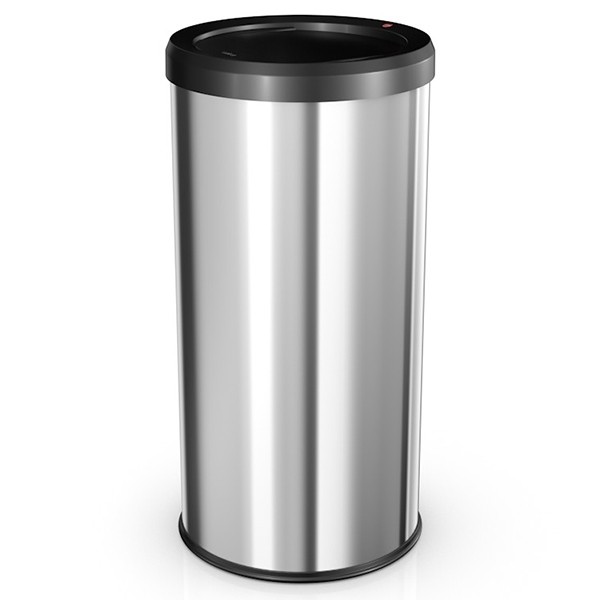 Check out the whole collection here
Decoration is a major factor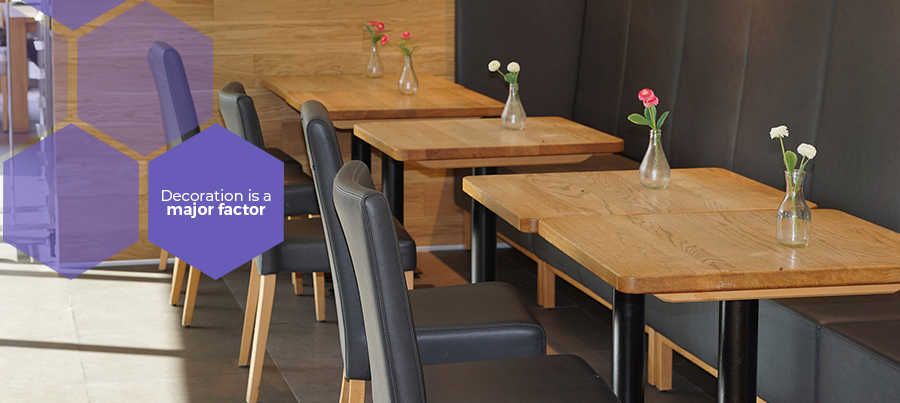 We recommend making the canteen or break room environment looking a bit different to the usual workspace. This may include the wall and the layout of the room to give it the feeling of separation. Making the space feel different will help staff to fully disconnect from their workspace and enjoy their break time more.
We recommend staff to leave their workstations and disconnecting from their work and responsibilities for a short while.
The environment change gives them the chance to relax. When they do reach the end of their break and go back to their work, they will feel fresh and productivity will be on the up. With all this in mind, try not to over-think the décor either. Simply create an interesting space that stands out from the rest of your business premises. Keep the walls bright and engaging by adding some artwork or place some plants around to bring some of the outside indoors.
Use the space to communicate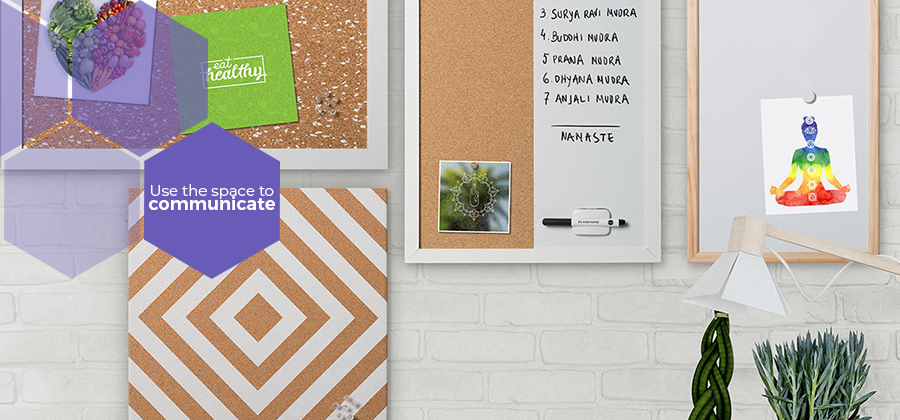 The majority of company employees as well as visitors will use the workplace canteen at some point during the day. Why not utilise a section of the wall and dedicate it to staff communications? You can display all sorts of information on the wall from Health & Safety notices and HSE posters to the next staff party and any charity events! This makes it easier for staff to know where to find information about the company and the events that may be going on.
Create a positive atmosphere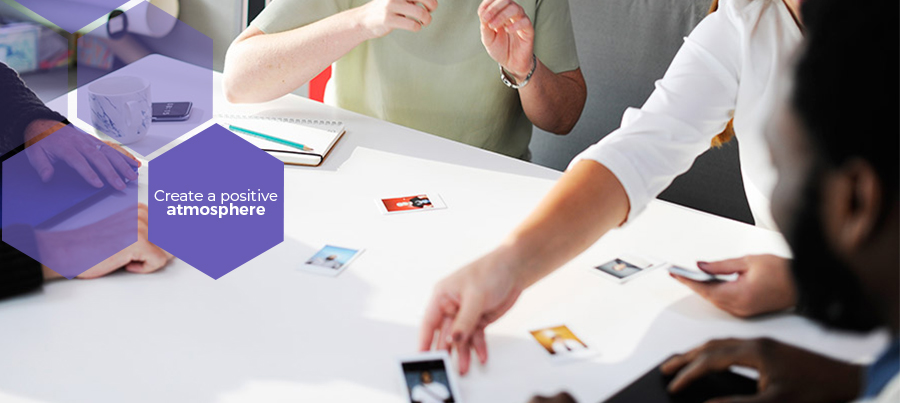 Your canteen or break room can be used for celebrations within the company. Make use of it for staff birthdays or for promoting individual and team achievements. This will help separate the room from the rest of the workspace and associate it with success and positivity. Create a break room where staff will want to go and meet each other, a place where they can enjoy their lunch and coffee breaks. It is an investment in pushing up productivity and improving workplace culture.
The bottom line is, if you make the effort to create a canteen or break room where staff can truly step away from their work and relax, they will be refreshed and in return, reward the company with better work and increased productivity. Remember, it is worth going the extra mile. If you do the bare minimum, you can expect the bare minimum in return. If you want more, you will have to take steps above and beyond the average way of doing things.
Do you have any other tips for making a more relaxing space for a break at work? Comment below and let us know.
Head over to the Direct2U website to see our range of Canteen Furniture and start creating the perfect break room for your employees today.