If we look back on when Workbenches were utilised for the very first time, we would find ourselves delving into the realms of Greek mythology. They have proven to be an absolute necessity for 1000's of years. Although the overall foundation remains the same, they have advanced considerably over time. The options available have never been so vast and it's an incredibly exciting time for the metal and wood lovers of the world. Let's take an exclusive look at our brand new Despatch Workbenches.
So Why Choose Despatch Workbenches?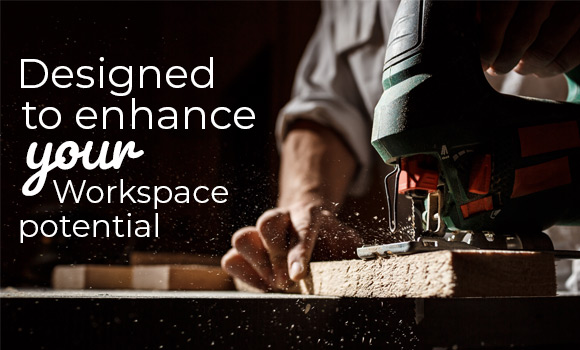 Working with all of your tools within arms reach is extremely important. Alongside this, your essential equipment must be at your disposal without complication. Understandably, all users will have different needs when it comes to choosing the right Workbench set up. The Despatch Workbenches offer fantastic flexibilty in this regard.
What Makes The Perfect Despatch Workbench?

This is entirely subjective. However, there are some recommendations to be made. The height, size and materials the bench is made from are vital factors. Take a look below at what we would recommend:
Height: 840mm
Worktop Finish: Laminate
Accessories: Create a unique Workbench for yourself
Sturdy Legs for excellent support
Use rubber mats to keep the worktop safe
What Choices Do You Have?
We can help kickstart an idea that you may have as the perfect Workbench. Whether that's just the skeleton of the appartus, or a kitted out workspace suitable for your type of work.
What's Different About The Despatch Workbenches Range?
It's difficult to piece together the perfect Workbench. There's only so much space on a single bench. So choosing the right accessories can be time consuming and often requires a bit of trial and error. This is exactly why we have 4 different packages for you to choose from. Some of the accessories include:
Above Bench Roll Holder
PC Monitor Support Arm
Magnetic Back Panel with Pin Board
Laminate Worktop
Single Drawer Unit
Explore the Range below in more detail.