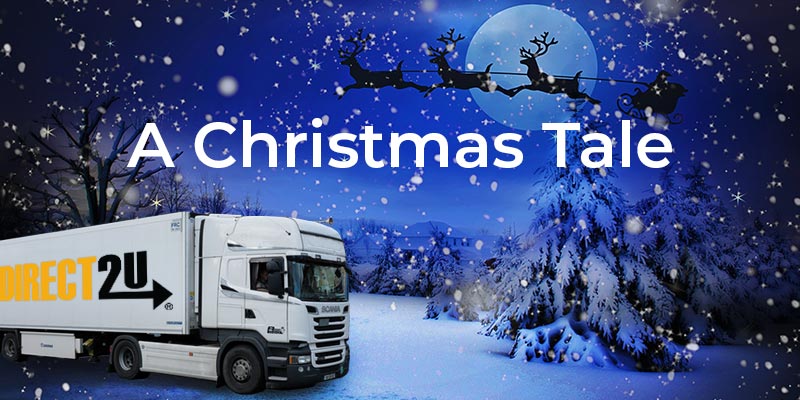 We write today with a story on how we managed to save Christmas for one of our customers.
As we all know. The festive period is hectic, and stock levels are very hard to predict. This is why this enquiry was particularly difficult to resolve.
We were approached by our customer early December regarding the availability of a wheelie bin suitable for domestic/indoor use. Although this sounds like a strange request. Our customer told us of how their young son had only asked Santa for a wheelie bin for Christmas, to go in his room.
As a family run business. We absolutely appreciate the importance of delivering on the Christmas requests of our nearest and dearest. Hence why we chose to make it our personal duty to fulfil these unique Christmas wishes.
We knew that our 50 litre wheelie bin would be perfect. The only issue was that due to their popularity, we had completely sold out. In an attempt to save Christmas. We contacted all of our suppliers and manufacturers. To see what the chances would be for pre Christmas production and delivery. Although, to our dismay, every potential lead returned no certainty of answering the wishes of our customers son.
Our last remaining option at this point was to scour the warehouse for any lost or stray items. Given the size of our stores. This was seemingly like finding a needle in a haystack.
After hours of searching, our Warehouse Team managed to find a stray grey 50 litre wheelie bin. Although we felt its condition was not immaculate, it was clean and fully functional. Making it perfect for the job. All we had to do was work out how we could get it delivered to our customer in time for Christmas.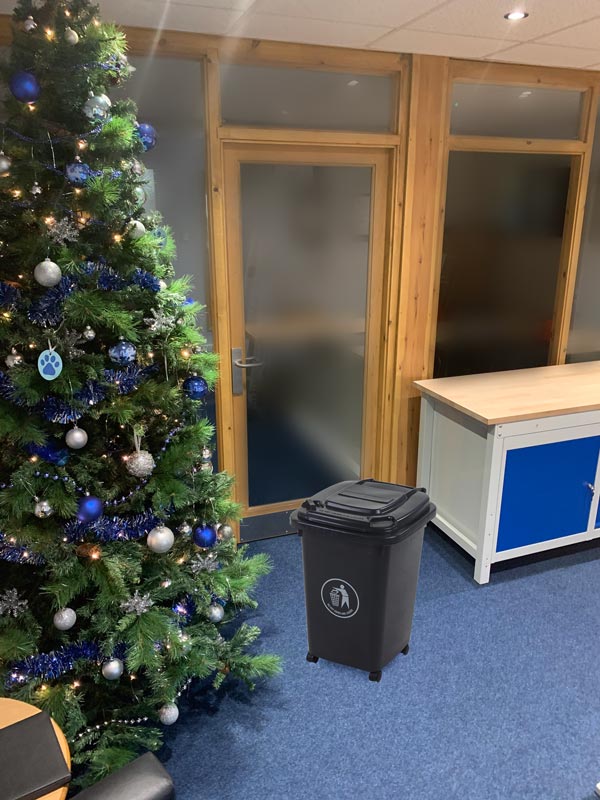 At this stage we got in touch with our courier, to inform them of this parcel's importance. This is why they made an immediate collection for next day delivery.
On our return to work in January, we had messages of thanks from our customer. Along with the story of how their son loved their new wheelie bin, as well as the surprise football which we chose to send along with it.
Let's hope one of our products makes Christmas magical this year. From all of us at Direct2U, Merry Christmas and Happy New Year.