At the moment it's important we all take waste management during Covid 19 seriously as it helps with maintaining hygiene. Here at Direct2u we have put together a guide on which bins would be best for different environments. Therefore below are some examples to help with waste management during Covid 19.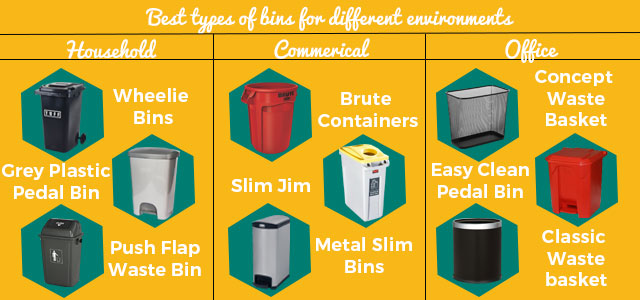 Wheelie Bins
Wheelie Bins are a popular option for household waste, they can be used to dispose of gloves, masks and wipes. As well as other general waste. One of the key features with our wheelie bins is they are manufactured out of plastic. Therefore this means they are easy to wipe down and keep clean.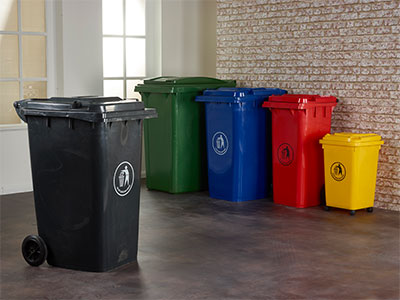 Pedal Bins
We offer a large range of pedal bins, these are ideal for offices, household and kitchens. All our pedal bins are easy to wipe down meaning they are perfect for most environments. They also have the added benefit of a pedal opening. This will significantly lower the risk of transferring germs, as you don't need to touch the bin to open.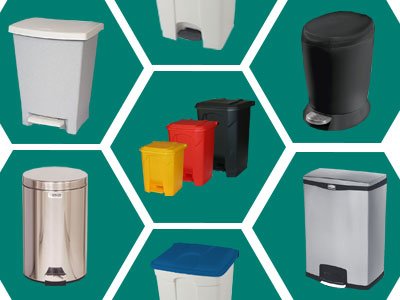 Recycling Bins
During the pandemic the amount of general waste has increased due to the rise in use of disposable items. For example; gloves and disinfectant wipes. But it's still important that we remember to recycle when we can. Our slim Jim recycling bins are a great way to offer a recycling segregation system. These are ideal for restricted spaces in commercial kitchens and offices. Available with different lid options making it easier to recycle. Also manufactured with ergonomic plastic handles to make it simple to empty and clean.
For any more information on the bin options we have available, our sales team would be happy to help. You can get in contact by live chat, calling or emailing; sales@direct2u.co.uk. Or we have all the above options on our website: https://www.direct2u.co.uk/wheelie-bins/
To view our previous blog for commercial kitchen bins, click here.