Low level access equipment is the perfect solution when you need a little lift. Most are light and compact which makes them ideal for storing and transporting when needed.They pose less of a risk or hazard then higher level equipment but are usually used domestically or in retail; however, there are exceptions.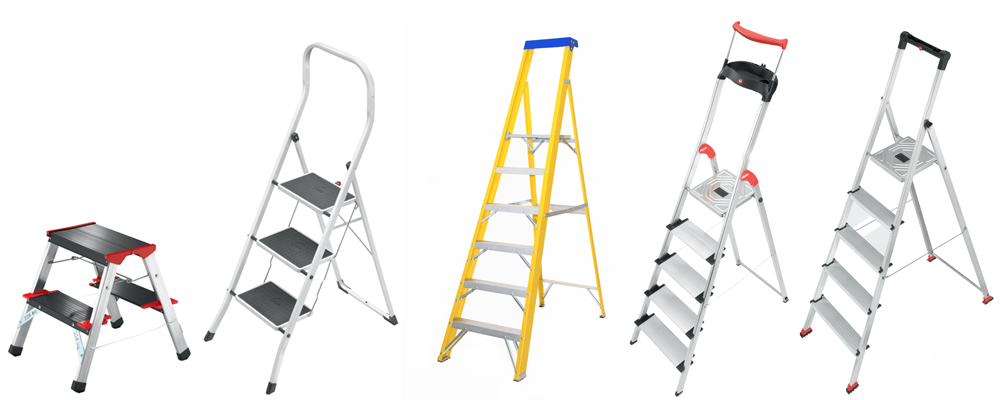 Kick Step
A kick step is a spring-loaded stepping stool used to enable to user to reach high shelves safely and securely. These products are both lightweight, mobile and extremely sturdy. The spring acts as a locking mechanism so that when weight is applied; this will stop the stool from moving. It's rubber feet will also stop the stool sliding along polished floors.
Common Uses
Supermarket
Retail
Office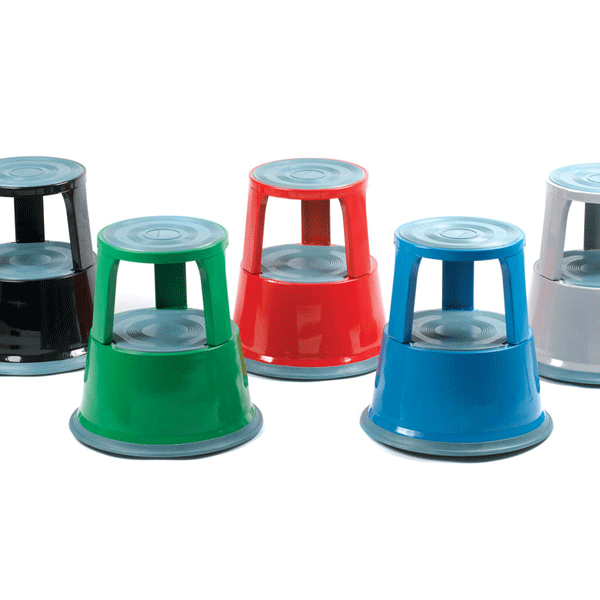 Step Stool
A small set of steps usually no larger than 2 treads high. Due to their size and weight they are ideal to move around the home offering a solution to high shelves.
Common Uses
Domestic
Office
Retail
Folding Step Stool
Folding step stools are traditionally two treads or higher and have the ability to fold away. This feature ensure transport and storage of these products are easy and convenient. Like all steps they have rubber feet and safety handle to ensure the safety of the user on all floors. Most include anti slip treads lined with phenolic non-slip treads which give the user enhanced grip whilst using the steps safely.
Common Uses
Domestic
Retail
Office
Step Ladders
There are three more common types of step ladders in which are in the market, they are featured below. Step ladders help you reach higher heights then the other products, however they still fit in the low level Access Equipment.
Common Uses
Domestic
Electricians
Aluminium Step Ladders

Step ladders constructed of Aluminium are light enough to move around but strong enough to support users whilst in use. Whether the step ladder is being used to cut down a hedge, paint the walls or reach for something at height.
Steel Step Ladders

Manufactured from welded steel to provide that an extra bit of safety and security. The feature rubber feet and has a powder coating or galvanised for rust protection making it ideal for indoor and outdoor use.
Fibreglass Step Ladders

Ladders constructed of fibreglass steps are specially designed to be resistant of up to 30'000 volts of electricity. Unlike Aluminium; Fiberglass does not conduct electricity and enables users to work at height safely. The high quality they are produced to, make them ideal for workers who consistently work in the electrical sector.